American Indian Art Shows
Our Annual August American Indian Art Opening
Join Marti for an annual tradition featuring today's leading jewelers inlcuding McKee Platero, Richard Chavez and Gail Bird & Yazzie Johnson. Also, see work from major historic jewelers including Kenneth Begay, Fred Peshlakai, Leekya Deyuse, Ausin Wilson, and Ambrose Roanhorse.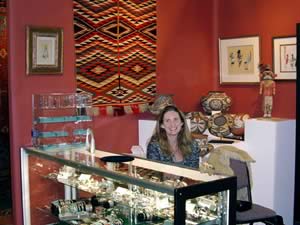 When: Thursday, August 17, 2017, 4:00pm - 7:00pm
continues Friday, August 18, Saturday, August 19, and Sunday, August 20, 2017 from 11:00am - 5:00pm
---
The Origins & Evolution of Hopi Silver: A Special Talk and Show
Guest appearances by four Hopi jewelers: Sonwai, Raymond Sequaptewa, Bennett Kagenveama, and Griselda Saufkie.
Where: La Capilla de Oro Chapel, Eldorado Hotel
When: Friday, August 18, 2:30pm - 5:00pm
A portion of the proceeds will be donated to Hopitutuqaiki, a Hopi school of the arts. Hopi students in this groundbreaking school will be taught by Hopi teachers in their native language.
---
---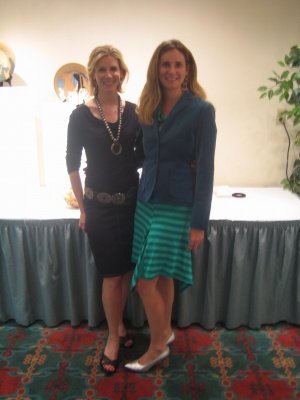 Hope to see you there!